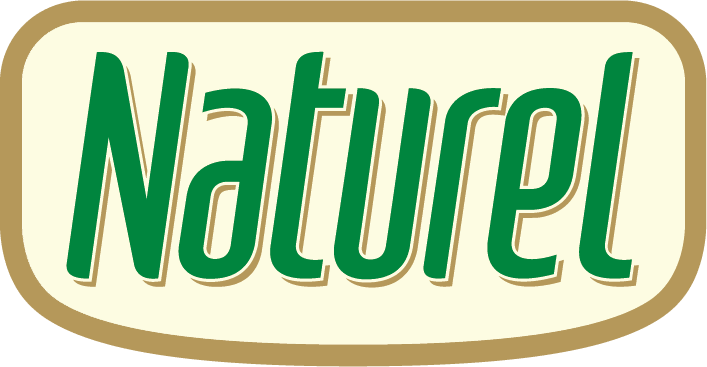 Lemon Flavoured Extra Virgin Olive Oil
The choice for modern life
Content of Vitamin A,E and antioxidants naturally
100% Pure Olive Oil Lemon Extract
Minimum Iod Index (Wijs) : 75 - 94 gl2/100g
Do not use preservatives
No colorings
No Cholesterol 
NUTRITIONAL INFORMATION PER SERVING (14G)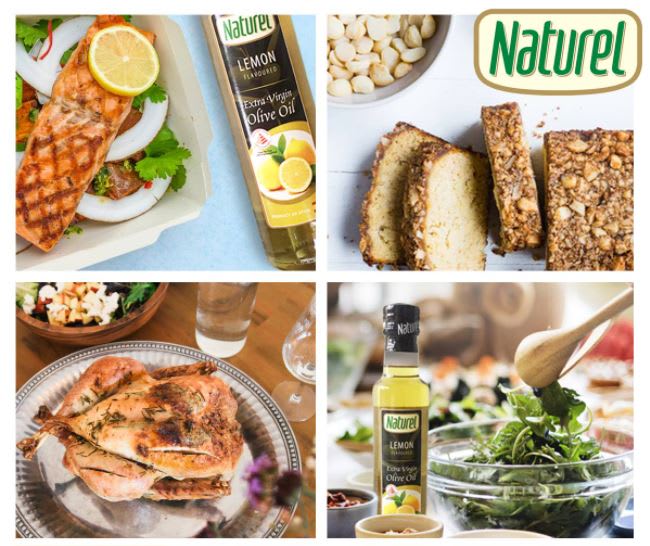 Used to marinate, make sauce, mix salads, make cakes,...
Pure Naturel olive oil with lemon extract is the perfect combination for grilled dishes such as fish, chicken, bread,... and is an indispensable combination of salads to help you enjoy delicious flavors with natural nutrition.
Suitable for all ages, people with cardiovascular diseases, vegetarians,...